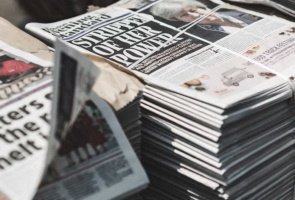 As a result of our recent Brexit survey, our founder, Don Porter has written an article for The Daily Telegraph.
In the article, Don explains why it appears "Tory members can no longer grin and bear Theresa May's handling of Brexit" and highlighted that a staggering 70% of our members surveyed strongly disagreed with the terms of the Prime Minister's 'Chequers deal'.
He also talks of his fear that UKIP will be able to make a comeback, should the party not address grassroots concerns.
You can read Don's article here.