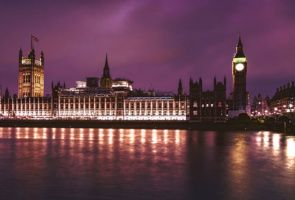 We have five weeks to go until the General Election. Five weeks to make the case for the Conservative government our country desperately needs. We are on the cusp of realising the many opportunities that Brexit offers and moving our country on. Under Boris Johnson's leadership, we will get Brexit done, unite the country and deliver a transformative domestic policy agenda for the UK.
We need to deliver a Conservative government with a significant working majority and next week we will be releasing the list of PCCs we will be supporting to achieve that objective. We are asking all those who follow Conservative Voice to let us know if and how you would like to join us and get involved. It doesn't matter if you haven't campaigned before, if you're interested in:
coordinate local campaigning in your area
delivering leaflets
canvassing
telephone
canvassing
getting involved on social media
helping in any other way
We would be very pleased to hear from you.
Thank you for your ongoing support. We will look forward to working with you over the coming weeks.