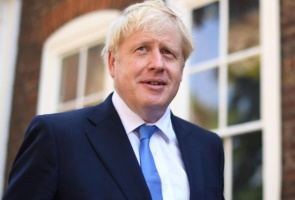 Conservative Voice will be hitting the campaign trail in the Prime Minister's seat of Uxbridge this Saturday 23rd November.

If you would like to join us and get involved then please email us at convoice.enquiries@gmail.com for further details.

Under Boris Johnson's leadership, we will get Brexit done, unite the country and deliver a transformative domestic policy agenda for the UK.