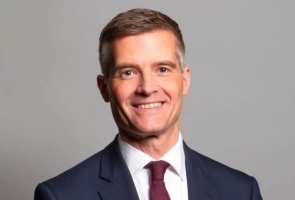 About this event
Prior to entering Parliament, Mark was the treasurer of the Swindon Conservative Association and served as Vice-Chairman for a year in 1998. He was elected to represent the Forest of Dean constituency in the 2005 General Election.
Mark was promoted to Chief Whip after the Conservative general election victory in May 2015 and during the COVID-19 pandemic, he has consistently advocated for an alternative approach to handling the periods of lockdown. In November 2020, he became chair of the COVID Recovery Group, a group of MPs who advocated against lockdown and for looser restrictions.
We are very pleased to welcome Mark to speak to Conservative Voice about his work in Parliament and his understanding of how to best move on from the COVID-19 pandemic.